Welcome to the Pokémon Fan Fiction Wiki!
The wiki for Pokémon Fan Fiction where anybody can edit!
There is currently
4,732 articles
since the opening of this wiki, you can help us expand!
User Blogs
I had an idea to upload audio files as .ogg files, so you don't need to upload a video to do that anyway.

Read more >
Click here to see more blog posts.
Disclaimers
You are required by law to be 13 or older when making an account on Wikia. This is passed under the COPPA policy. If you are 13 or over, we strongly encourage you to make an account.
We are also a 100% fan site and are not affiliated with Pokémon in any way.

Featured User
The Featured User page is a page where the community of Pokémon Fan Fiction vote for the user they think should be featured for the month! If you want to vote, go to here!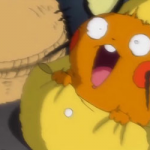 Silence Must Fall, or Scooter, is a old time member, and founding father, of Pokémon Fan Fiction. Congratulations on Featured User!
To see what others have said about this user, go here.
The Administrative Team
Not sure who to talk to when you have problems regarding the wiki? Talk to the Administrative Team!
Contributing and Helping Out
Have information on a subject relating to Pokemon fanon that we don't have? Go ahead and make a page on it, but ensure it is inline with our Rules and Guidelines!
Type in the title first before clicking the button!
Poll
What game will you be picking up?
Featured Article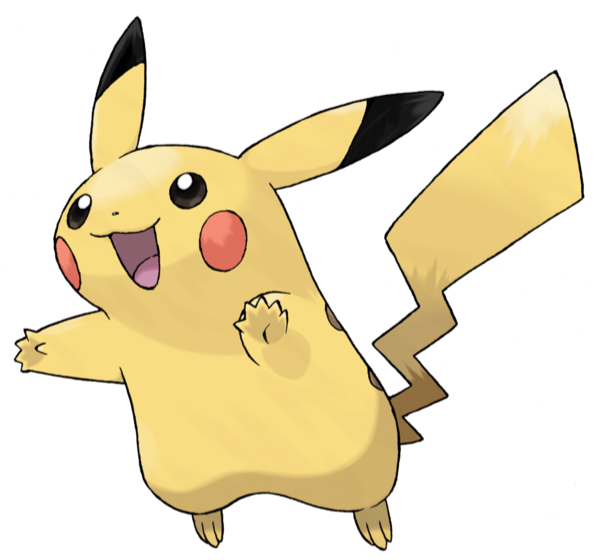 Pikachuis the Mouse Pokemon. It is an Electric Pokémon. It evolves from Pichu when leveled up with high friendship and evolves intoRaichu when exposed to a Thunder stone...
Read More
The Pokémon Wiki

For canon information on Pokemon works, go check out the The Pokémon Wiki.
NOTE:
We are not affiliated with the Pokémon Wiki.